Official ticketing partner for the following theatre groups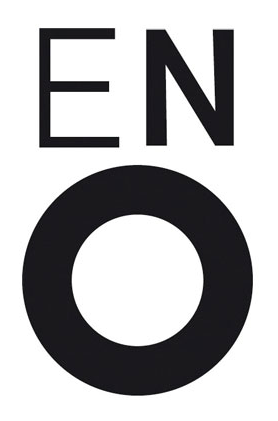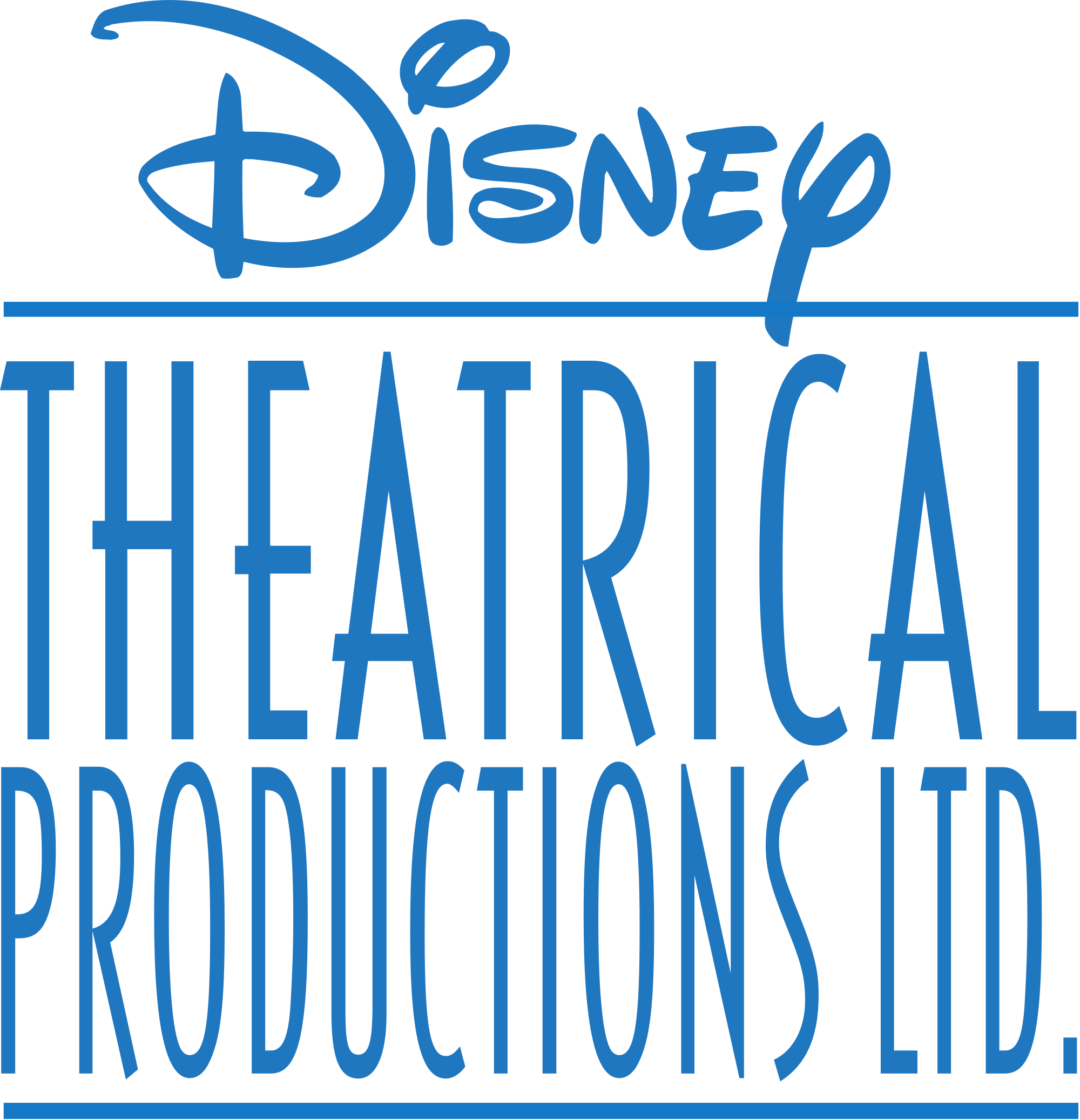 Benefits of working with us
Easy to integrate components
Offer your customers an enhanced booking experience with our interactive seating plans, allowing them to choose their own seats; proven to increase conversion rates and order values.
LTD is the only supplier providing interactive seatings plans through the API.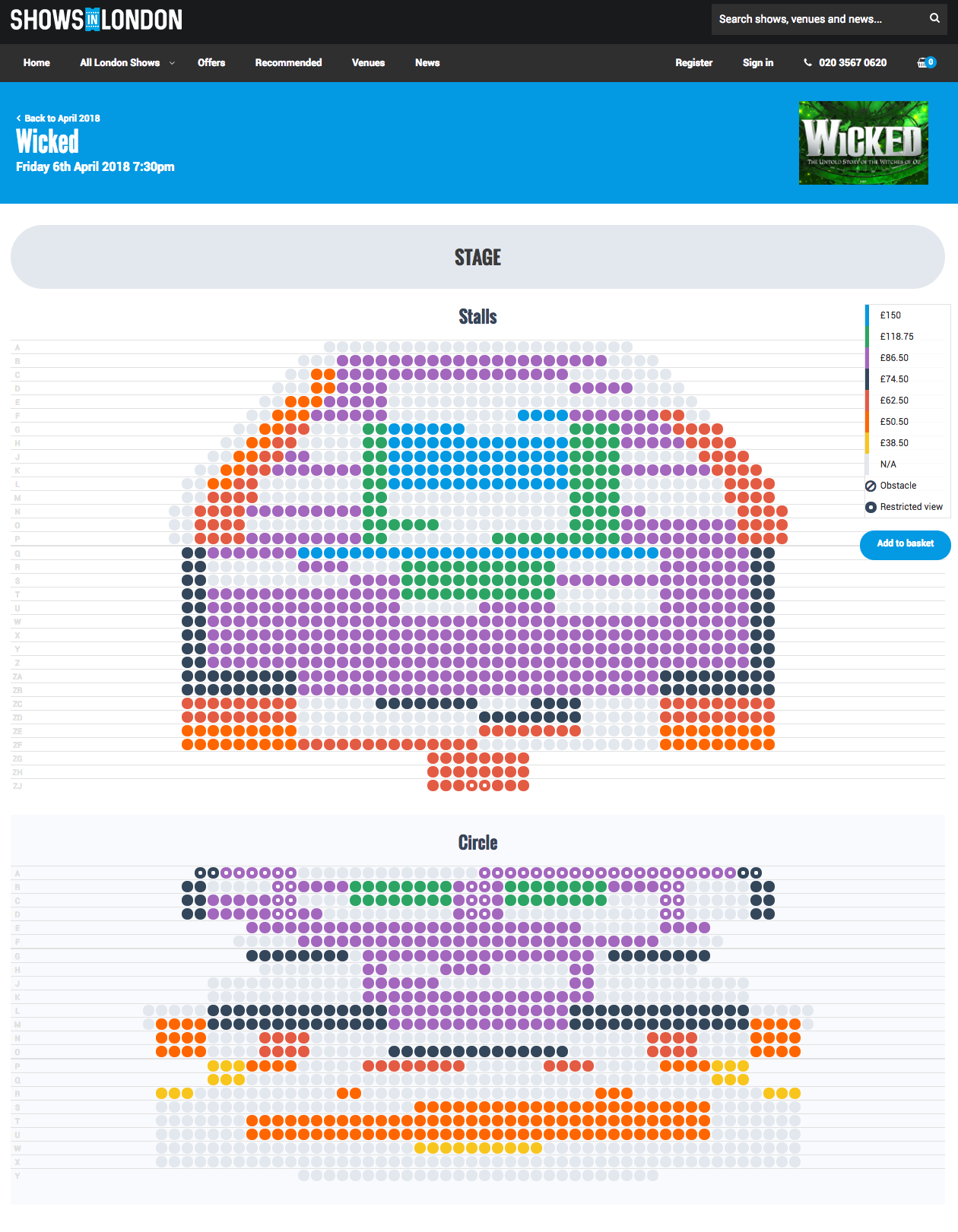 ---
Realtime & Live Availability
Our direct connections to venues ensure up-to-the-second live ticket availability, allowing your customers to make last minute bookings, right up until curtain up.
System Stability
Enjoy a fast, reliable, and above all, stable experience from all our products. Trusted by some of the biggest names in the industry, our state-of-the-art systems are maintained by an expert technical team devoted to constant service improvement.
Test without any installing
Our well-documented API provides a smooth integration for developers of all levels of experience. Track usage statistics and debug errors in realtime via the API Explorer. Get started in just a few clicks.
Technology is at the very heart of everything we do
Learn more about London Theatre Direct's digital transformation from being one of the first companies in the UK to sell tickets online through to being the leading technology solution in the West End.
CEO Francis Hellyer takes part in a webinar recorded at London's Apollo Victoria Theatre with Judit Szabo, Head of EMEA Marketing Campaigns at Tibco Mashery.
Some of the best examples
Get a snapshot of some previous creations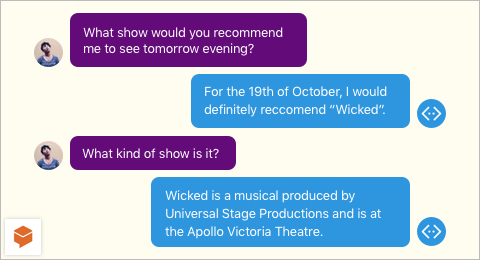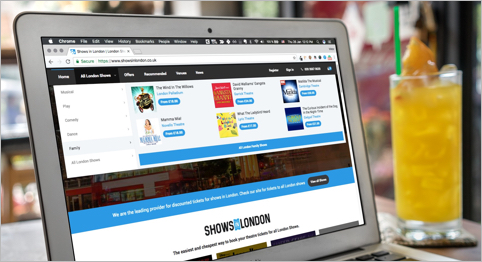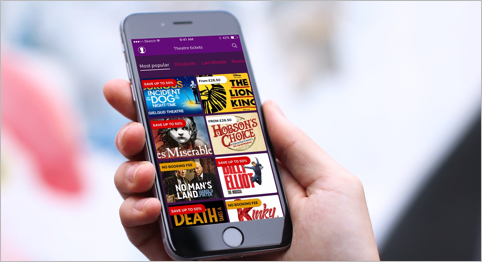 Get started and build new ways of buying theatre tickets
Alternatives
Just create an account and start selling tickets today without single line of code.
---